"I have been a member of the Woodworking Club since August 2010. I am a hobbyist and build model ships. I had a small workshop in my house but when I sold my house I had no place to continue my hobby. My three kids chipped in to get me an unlimited membership as a surprise birthday gift. It was the best present I ever received. Not only am I able to continue doing what I love, but I also made new friends I've learned from them and I enjoy watching as their talents create new projects."
Our Members all have at least one thing in common – from beginner to accomplished craftsman they understand the pleasure of working with wood.  Our Member hobbyists create cabinets, tables, boxes, bowls, chairs, beds, chests, toys, and pens for themselves, their family and friends.  Our Member artists exhibit and sell their works.
Join the Woodworkers Club! Fulfill your woodworking vision and unwind from the stress of everyday. You will enjoy both a state of the art facility and the camaraderie of like-minded persons.
Member Discounts –  6 & 12 Month Members receive a 10% rebate on all purchases from the store, except for products from manufacturers that prohibit discounts or rebates in the distribution agreement (e.g. Festool, Sawstop).
We recommend that members invest in their own:
Safety Glasses
Ear Protection
Comination Square
Measuring Tape
Writing Untensils
Chisels
Japanese Handsaw
Block plane Gouges
Mallet
Rasp & File
Scraper
Festool Plug-It Cord
All items listed above are available for sale in our retail store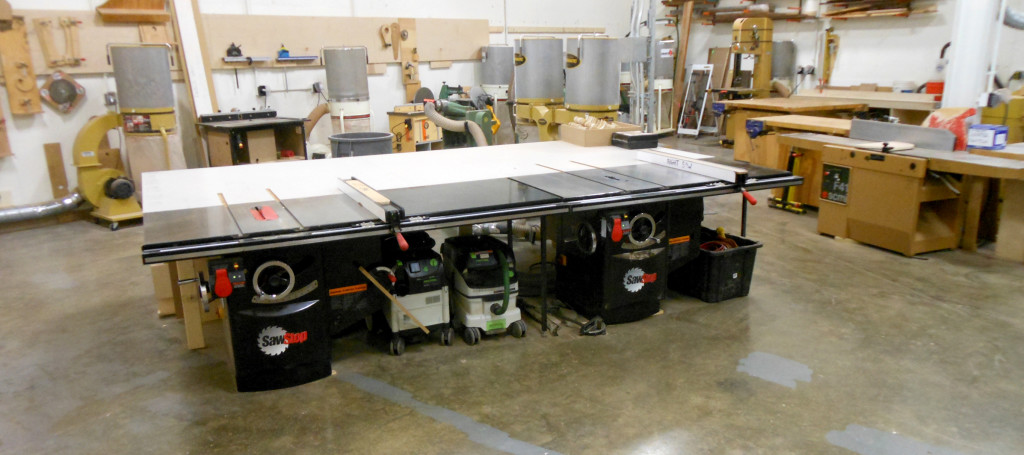 May I join even if I don't have any woodworking experience at all?
Yes. One of our knowledgeable staff members will walk you through the operation and safety procedures for each tool in the shop. For those just getting started, we recommend that you take our Fundamentals of Woodworking & Furniture Making 101 & 201 classes
Will I feel out of place there, I don't have a lot of experience at woodworking?
No, unless you feel out-of-place everywhere else. We are forever hearing from new members how pleasantly surprised they are at the camaraderie they encounter in the shop. There is an eagerness to share, advise and assist that seems to be innate in many in our community of woodworkers and staff. Members are happy to see new faces, share in your new-found love of wood-working. And we all remember where we started.
Sign up for the next certification class HERE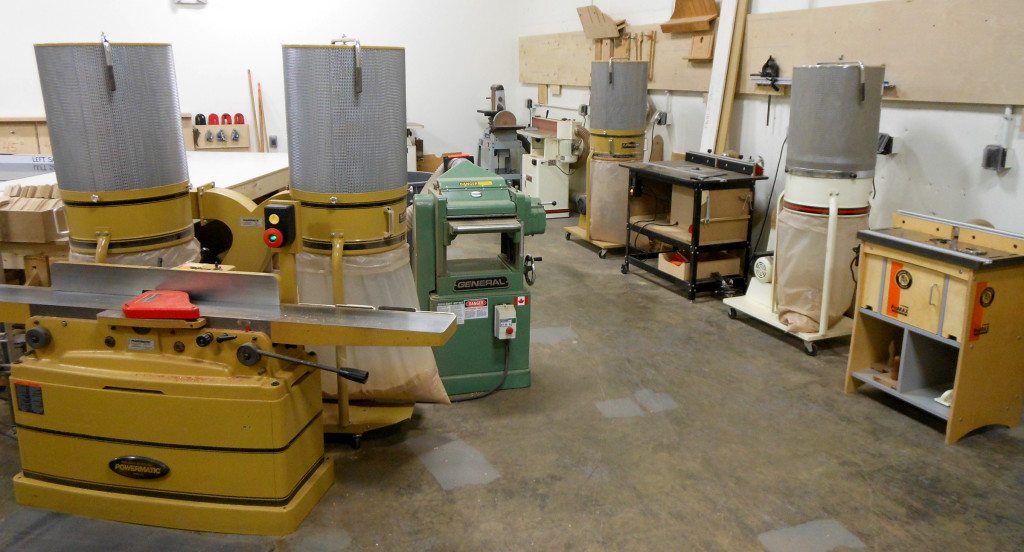 WWC Full Certification Packet 2016
MONTGOMERY COUNTY WOOD TURNERS CLUB