We carry a full range of woodworking tools and materials from top manufacturers like SawStop, Laguna,  Jet, Powermatic, Rikon, Festool, Fein, Kreg, Whiteside, Freud, Imperial and Tenryu Plus, as a member of the Woodcraft family, we are able order anything from the Woodcraft catalog and are always happy to place a special order for you if we don't have what you're looking. Let our knowledgeable sales staff help you get what you need.
Portamate Panel Carrier PM-1800
$109.99 In Stock Now

Jobsite, Contractor & Professional Table Saws in all HP/Voltage ranges & optional accessories

Premier Festool Dealer in Maryland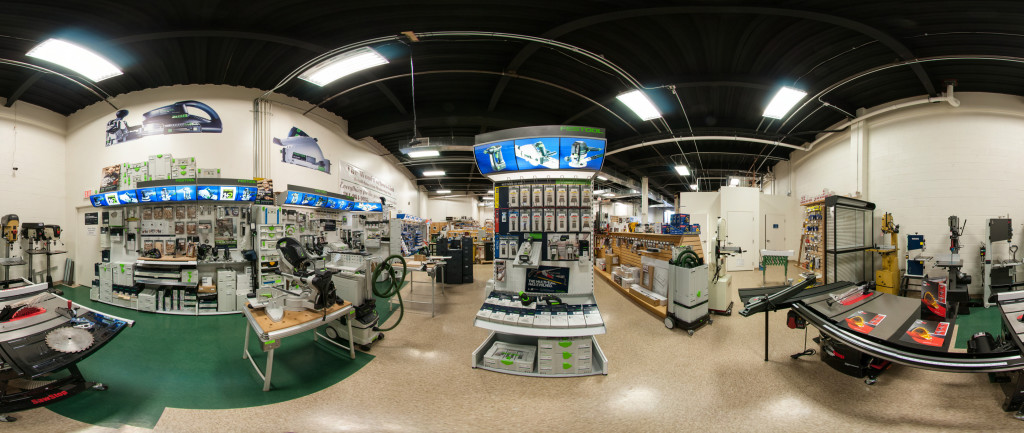 SawStop, Powermatic, Jet, Laguna, Kreg, Rikon and others ready to be loaded onto your vehicle.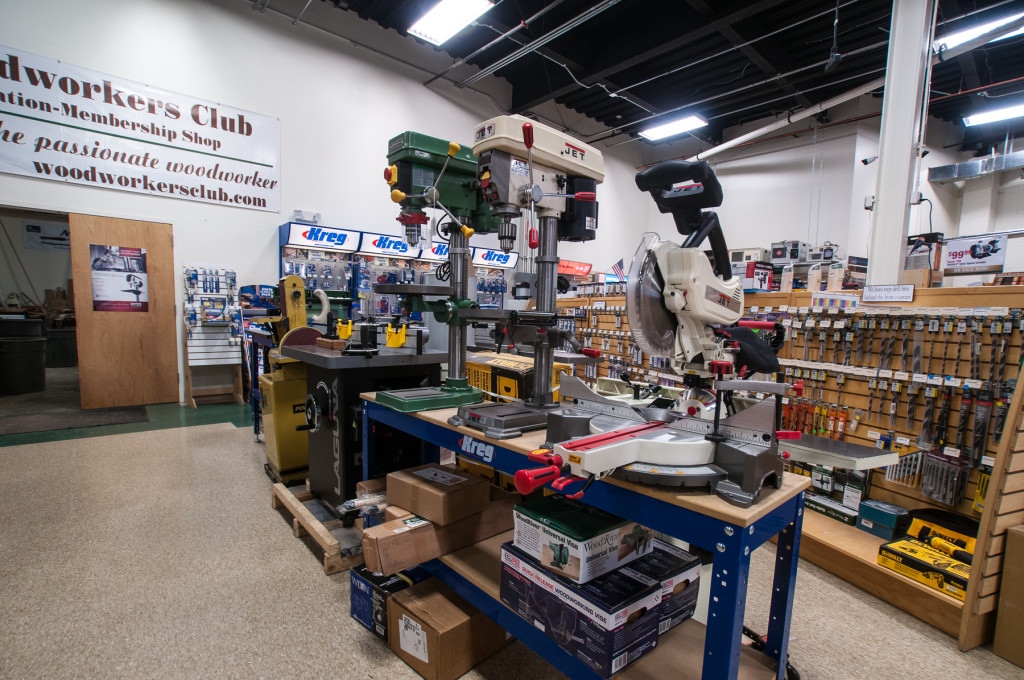 1000's of Router Bits from Freud,Whiteside, Amana, LMT Onsrud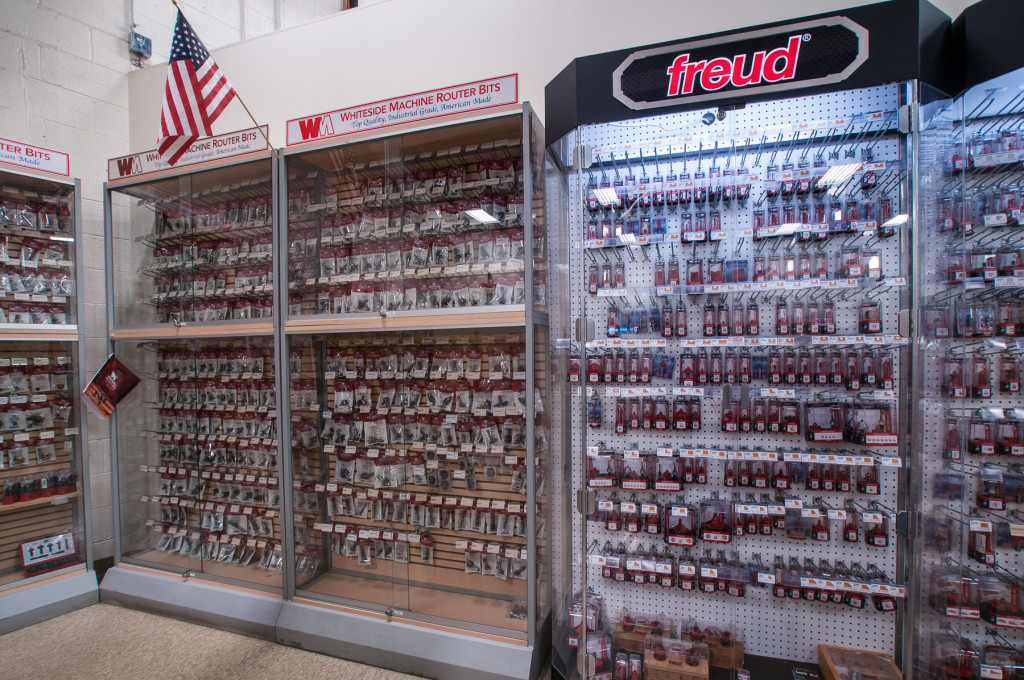 We also offer specials on delivery & safety training on single tool & full shop setup w/ dust collection.
Ask for Chris Johnstone or Matt Nauman for more info. 301.984.9033